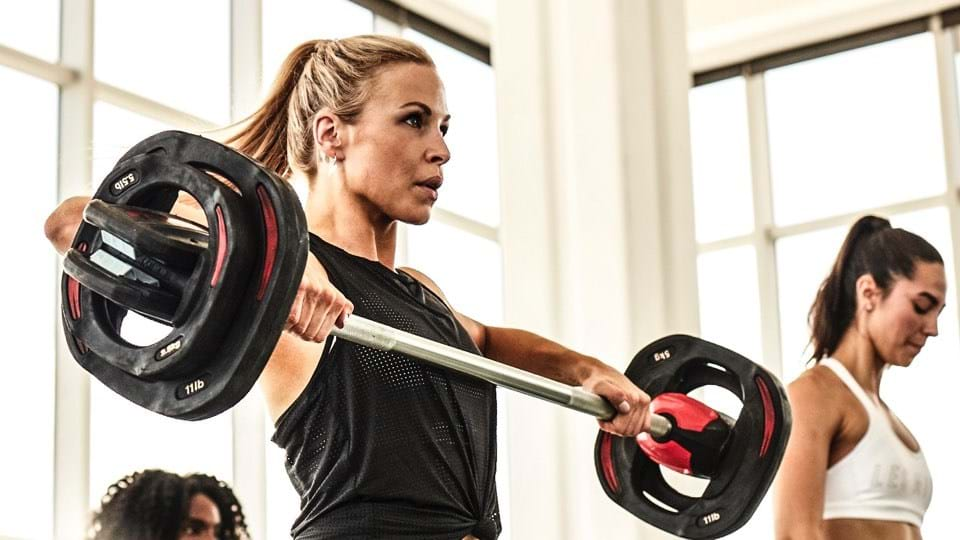 Les Mills & Group Exercises
WEIGHTS AREA
We have an extensive range of weight machines and free weights from leg presses to an extensive array of dumbbells. .
CARDIO EQUIPMENT
Get your cardio on with our extensive high end cardio area featuring treadmills, rowing machines and stair masters.
GROUP EXERCISE AREA & SPIN ROOM
Our large group exercise classes are a great way to get you in shape with others who share the same goals as you.
Try out any of our Les Mills classes and get fast or why not join one of our very own circuit workouts to burn those calories.
FEMALE ONLY SECTION
Our ladies gym area includes a full range of weights and other gym equipment, so we can offer a full gym experience in a more private location.
Our female only gym offers privacy to women who prefer to exercise without worrying or feeling self conscious